Warior Records Checkout

Close Cart
Andy Duncan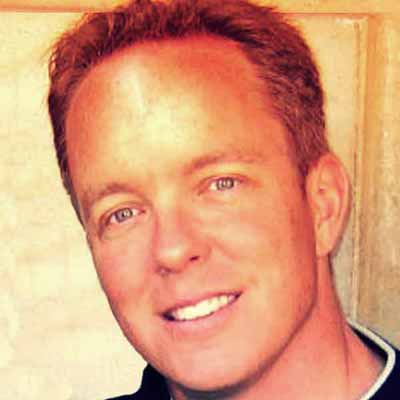 Featured Item
Acoustic Christmas (CD)

Press Buy Now for CD purchase / Other Stores to visit another retailer to buy or listen.
About Andy Duncan
Special Thanks to Mom and Dad for encouragement and open ears, Jim Ervin, Amy Watson, Joan Haskins, Victor Delgado, Jesse Hodges, Pat, Marty, Kay, Richard Goetz, Dawn Vandercreek, Gret and Janet Branett, Richard Hurley, Ward, Doris, Eileen, and Eric Foster.
Produced by: Jim Ervin for L.A. Entertainment, Inc.
Arranged by: Andy Duncan and Jim Ervin
Mastered by: Kevin "Quick Draw" Reeves / Capitol Studios
Artwork by: Greg Barnett
Photography by: Janet Barnett
For more information visit:
Contact
If you have any questions, you may contact: info (at) warriorrecords dot com
or by mail to:
Warrior Records
7095 Hollywood Blvd., #826
Hollywood, CA 90028 USA
Return To Warrior Records Catalog