Warior Records Checkout

Close Cart
Aneel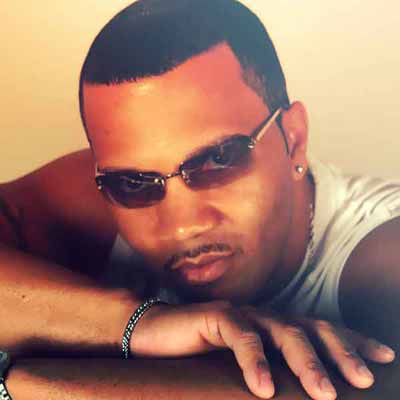 Featured Item
Love Don't Hurt Anymore (CD)

Press Buy Now for CD purchase / Other Stores to visit another retailer to buy or listen.
About Aneel
Aneel, born Reginald O'Neal Robinson, was the last of 14 children born to the Robinson family in Franklinton, Louisiana. Aneel learned how to survive early in life, following the passing of his father and mentor, Dewitt. His music has crossed generations and color barriers. Music lovers from "12-60" have marveled over his melodies and arrangements. The variety on his his album, "Love Don't Hurt Anymore" is as multifaceted as Aneel. There is something for everyone! His single, "Love Don't Hurt Anymore," is a sensuous, R&B, mid-tempo ballad that comes across strongly and emphasizes the reach out this talented, up and coming, artist. Check out what KUBE in Seattle, Washington voted their Northwest Music Awards "Album Of The Year!"
Contact
If you have any questions, you may contact: info (at) warriorrecords dot com
or by mail to:
Warrior Records
7095 Hollywood Blvd., #826
Hollywood, CA 90028 USA
Return To Warrior Records Catalog