Warior Records Checkout

Close Cart
Jimmy Hodges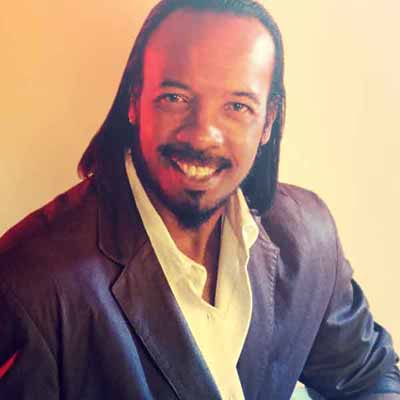 Featured Item
Reminiscing (CD)

Press Buy Now for CD purchase / Other Stores to visit another retailer to buy or listen.
Music
About Jimmy Hodges
Discovered as a young talent by the legendary Berry Gordy, Jimmy was welcomed into the Motown family in 1984 where he trained as a staff songwriter and artist. He proceeded to write and produce songs on five platinum and three gold albums during his tenure at Motown. Jimmy has also written and arranged material for James Ingram, Ray Parker, Jr., Lionel Richie, Rick James, among many others.
"These albums are an Urban Adult Contemporary groove, with a heavy backbeat," says Jimmy, "And these are some of my favorite songs."
Contact
If you have any questions, you may contact: info (at) warriorrecords dot com
or by mail to:
Warrior Records
7095 Hollywood Blvd., #826
Hollywood, CA 90028 USA
Return To Warrior Records Catalog