Warior Records Checkout

Close Cart
Various Artists Red Roses And Petrol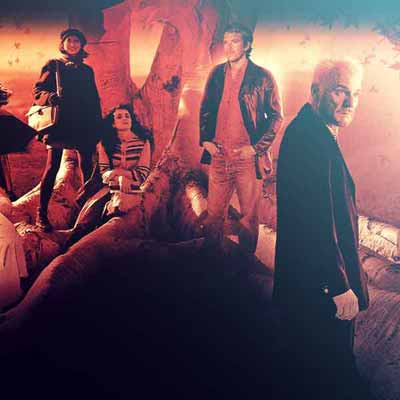 Featured Item
Red Roses And Petrol Motion Picture (DVD)

Press Buy Now for DVD purchase.

Red Roses And Petrol Soundtrack (CD Album)

Press Buy Now for CD purchase / Other Stores to visit another retailer to buy or listen.
About Various Artists Red Roses And Petrol
From the award winning film starring Malcolm McDowell, the motion picture soundtrack features 30 tracks, including new music by Susanna Hoffs (the Bangles), the Rainmakers, Joe Puerta (Ambrosia), the Elders, a beautiful and haunting score by Seth Podowitz, and much more!
For more information visit:
Contact
If you have any questions, you may contact: info (at) warriorrecords dot com
or by mail to:
Warrior Records
7095 Hollywood Blvd., #826
Hollywood, CA 90028 USA
Return To Warrior Records Catalog